Bristol's Haunted Dungeon Opens to Awakened Monsters
Home » Blog » CTHauntedHouses.com News and Updates
September 29, 2018 By Victor K.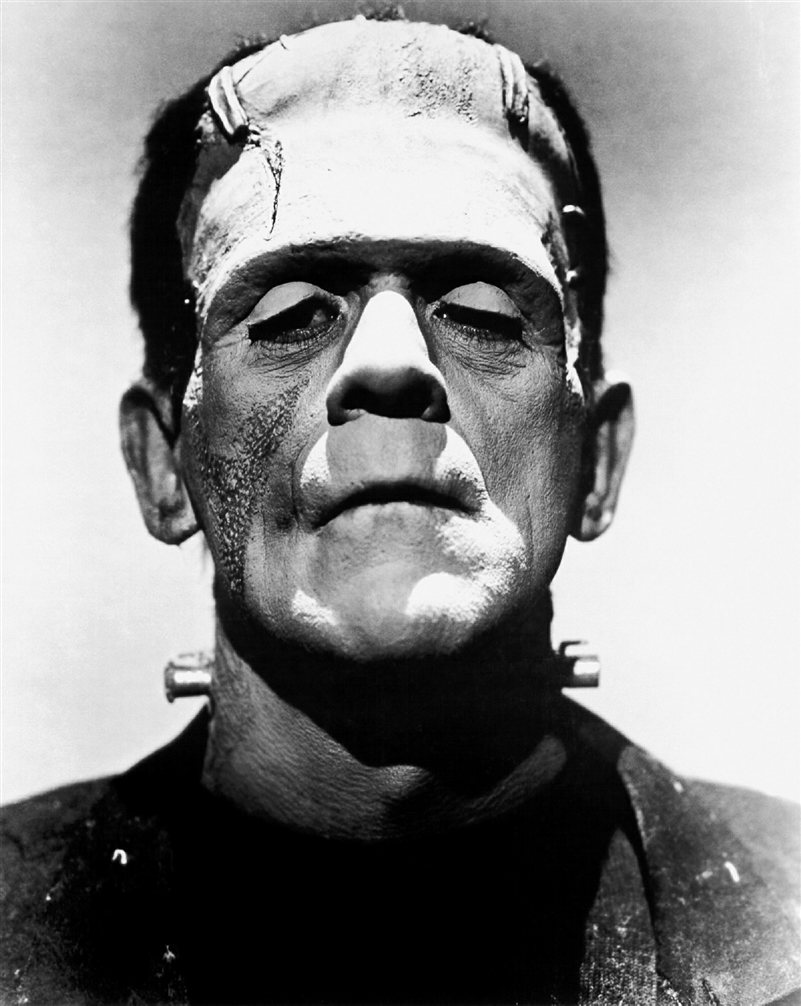 Frankenstein is among the many monsters at the creepy dungeon.
Photo by: Pixabay
The concept of a museum is one that holds a collection of diverse items that are rare or related to a particular historical event. Most museums are open all-year round or for most of the year, only closing for particular holidays or seasons.
Bristol's Witch's Dungeon is a unique and haunted Classic Movie Museum that is like no other. It is closed almost all year. The only time it opens is at the end of September through Halloween season, and the reason for this lies in its haunted dungeon.
The Museum houses models of movie monsters that are life-sized, and in many cases, life-like. Examples of monsters in the museum include those from The Mummy, Frankenstein, Count Dracula, and Sleeping Beauty's Beast.
Each monster has its own props and backdrops, and the clothing on the monsters fits the era of the movie. Some of the articles of clothing are those that were used in the original film. Where the monster's look was majorly dependent on the face of an actor, casts were made from the actual actor who played the part. This makes the monsters come alive in one greatly creepy dungeon!
The Museum is so authentic that is has been listed by many as one of the weirdest places in Bristol, Connecticut. No place gives a classically haunted feeling like the Witch's Dungeon!
Find details to plan your visit to the Witch's Dungeon: Classic Movie Museum right here on ConnecticutHauntedHouses.com!
Let's us know in the comments below if you plan to visit this Haunt Season!