Fright Haven of Stratford is Back from the Dead & Ready to Deliver Tons of Terror this Halloween Season!
Home » Blog » Connecticut Haunts: An In Depth Look, CTHauntedHouses.com News and Updates, Connecticut Haunt News
September 9, 2016 By Chelsea T.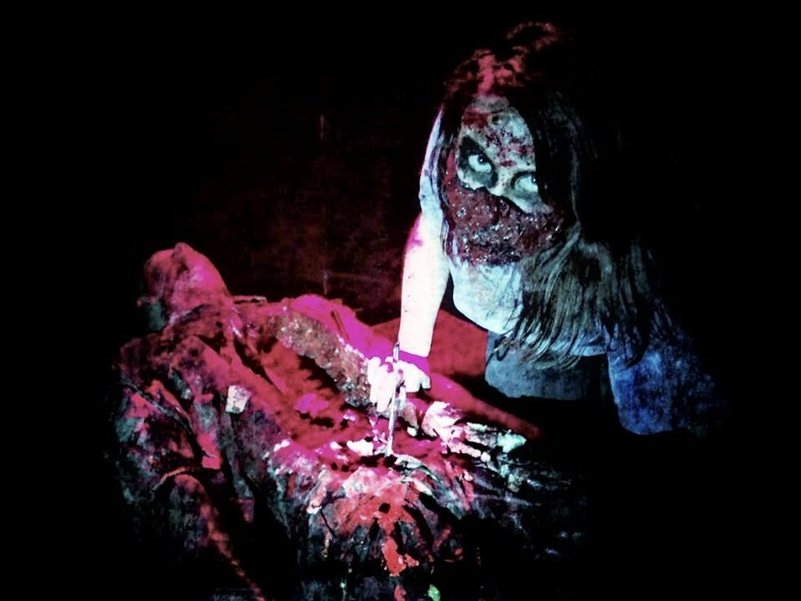 Photo by: Fright Haven
Here in Connecticut, the name Fright Haven may ring a bell - that's because years ago, it was once a haunt that is now "back from the dead!" Fright Haven of Stratford is thrilled to kick off their 2016 Halloween Season under new ownership, yet still providing tons of terror for its thrill-seeking visitors.
With multiple haunted attractions all in one location, Fright Haven is located in Stratford Square and is completely indoors. Featuring over 20,000 square feet of frightening fun - Fright Haven offers three haunted attractions, all included in the price of admission. Dead End Manor features a Victorian mansion that is infested with vampires, zombies and ghosts who are waiting to indulge in their next cannibalistic meal!

Then there's the Frightmare Fear Institute: Achluophobia - are you afraid of the dark? Because this haunt is pitch black, and you won't be able to see what is lurking right in front of you! Visitors are likely to come face to face with creatures straight out of their nightmares while in the Frightmare Pit - another terrifying element of this haunt that is set up in total darkness.
Once you've come out of the darkness, take on the Carnival of Evil in 3D, a tribute of terror to Savin Rock Park, Palisades, Park Freedomland, Paragon Park and what's left of Coney Island - along with the other amusement parks that have been torn down over the years. Be prepared for the creepy clowns that will be waiting for you at the Carnival of Evil - they are demented and ready to pop out when you least expect it!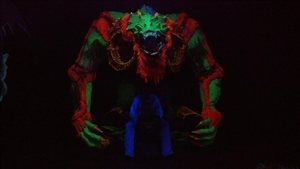 Fright Haven will be opening their doors for the 2016 Halloween Season on Saturday, September 17th and will keep the scary-good fun going throughout the rest of September and in October. Along with their haunted attractions, a kid-friendly "Lights On!" Matinee will take place from Noon-2 PM on October 22nd, 23rd & 29th.
Click here to purchase your tickets in advance & to check out the dates for the 2016 Halloween Season!
Photo Gallery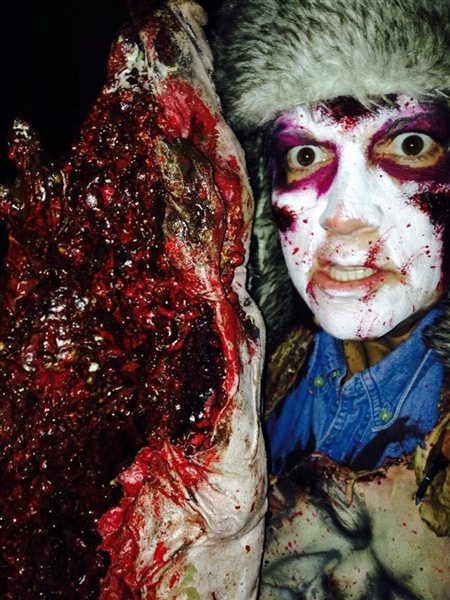 Source: Fright Haven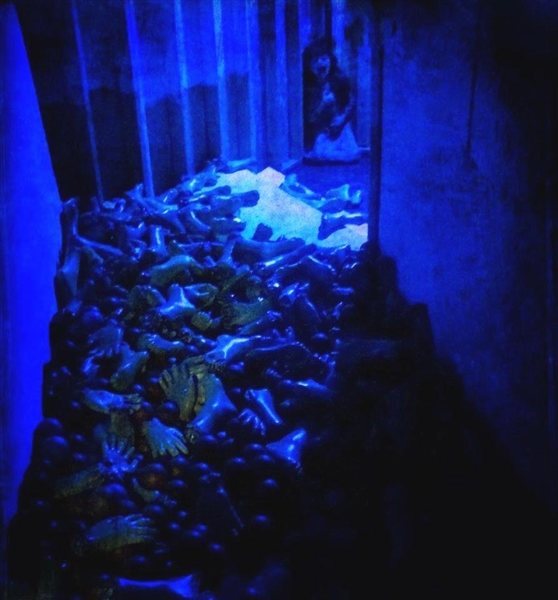 Source: Fright Haven