Happy Birthday Jamie Lee Curtis! Read Some Fun Facts About Her Laurie Strode Character
Home » Blog » Halloween Headlines
November 22, 2017 By Chelsea T.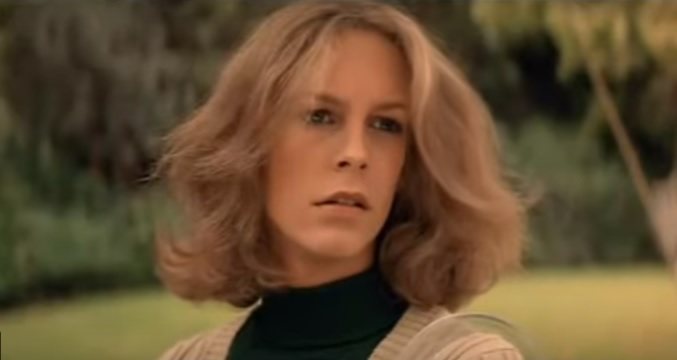 Photo by:
Halloween Network via YouTube
For fans of the Halloween films, Jamie Lee Curtis is best known for her character as Laurie Strode. And in honor of her turning 59 years old today, we've read up on some fun things about her Laurie Strode character that you may or may not have known.
You get some details on the life of Laurie by watching the films, but there's some background information that is fun to know about while watching. Check out the fun facts below!
Laurie Strode was born Cynthia Myers
She was the youngest out of three children
When Laurie was 2 years old, her brother Michael murdered their older sister Judith with a butcher knife
Her parents were killed in a car accident
To protect her identity, it was said she died in the accident as well
Laurie was in the foster care system when she was adopted by the Strode family
Laurie's adopted father was the owner of Strode Realty & the old Myers House went up for sale by the company
She was a shy teenager who wasn't very outgoing
Laurie also went by the name of Keri Tate after faking her own death and relocating to California
She had a son named John (played by Josh Hartnett in Halloween H20)
While living in California, she was the headmistress of a private prep school called Hillcrest Academy
Jamie Lee Curtis has appeared in six of the ten Halloween films as Laurie Strode