Petition Created to Make Last Saturday of October 'Trick or Treat Day'
Home » Blog » CTHauntedHouses.com News and Updates, Connecticut Haunt News
October 18, 2017 By Chelsea T.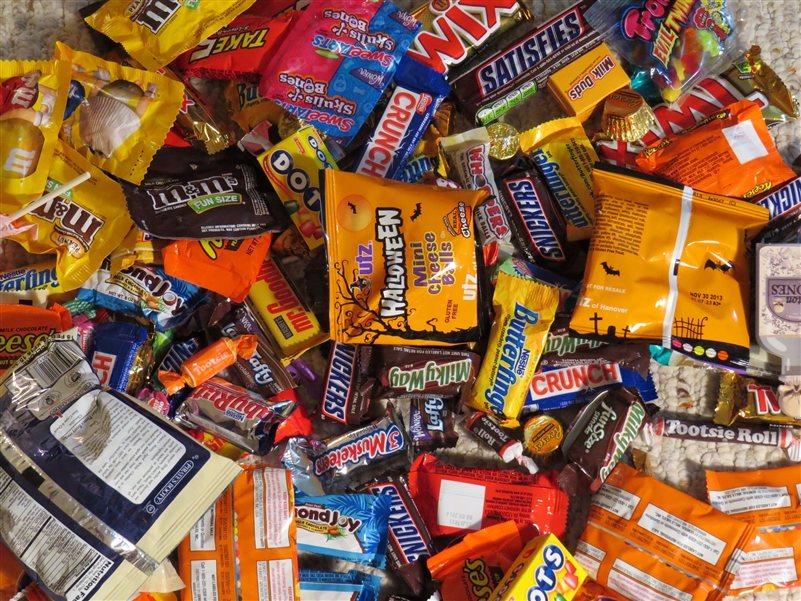 Photo by Luke Jones via Flickr
Photo by:
https://www.flickr.com/photos/befuddledsenses/10604425635/
A recent petition popped up on MoveOn Petitions about turning the last Saturday of October into 'Trick or Treat Day.' The petition was set up by The Anna and Raven Show from STAR 99.9 and states that by doing this each year, more children and adults would be able to participate in one of the holiday's most popular traditions - trick-or-treating.
It also states that the holiday would still of course take place on October 31st, no matter the day it falls on. The petition currently has 391 signatures, and needs just 9 more to reach the goal of 400.
Do you think Trick or Treat Day is a good idea for Connecticut residents? Let us know in the comments below!