Stephen King's 'Pet Sematary' to Come Back to Life in Remake
Home » Blog » Halloween Headlines
November 29, 2017 By Chelsea T.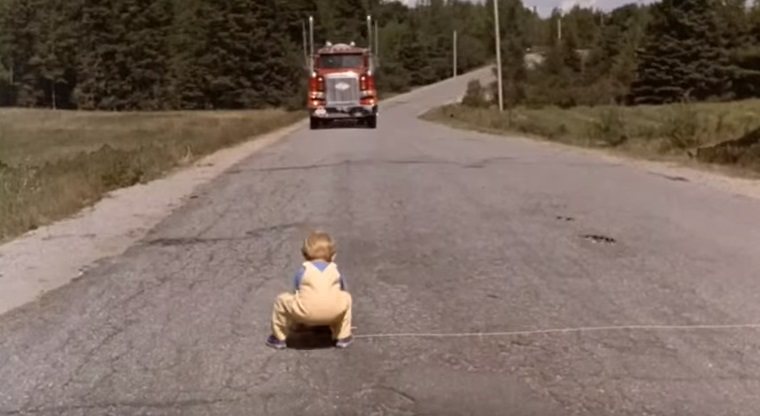 Photo by:
Adam Hellmouth via YouTube
Stephen King sure knows how to keep fans on the edge of their seats, providing us with classics that stay popular generation after generation. The recent remake of IT was a box office hit and now word has gotten out about another one of King's films being remade - Pet Sematary.
Released in 1989, Pet Sematary tells the tale of Doctor Louis Creed (Dale Midkiff) as he moves his family to Maine, where they meet Jud Crandall, a friendly local. The Creeds family cat ends up getting accidentally killed, and Crandall advises Louis to bury it in the ground near the old pet cemetery.
But, little did they know that things would soon after take a turn for the worst. The cat comes back to life, but his personality has changed from the loving cat the Creeds once knew and loved.
According to Rolling Stone, Kevin Kolsch and Dennis Widmyer, directors of Starry Eyes, will be leading the remake and Jeff Buhler and David Kajganich will be writing the script.
There's no word yet on when the remake will be released, or when it's going to start filming. But, one thing's for sure - we're going to be waiting eagerly!
Will you be checking out the Pet Sematary remake? Let us know in the comments below!