The Real Haunted Places That CT's Most Notorious Ghosts Call Home
Home » Blog » Paranormal Headlines, Connecticut Haunt News, Halloween Headlines, Real Haunted Places
November 15, 2017 By Cait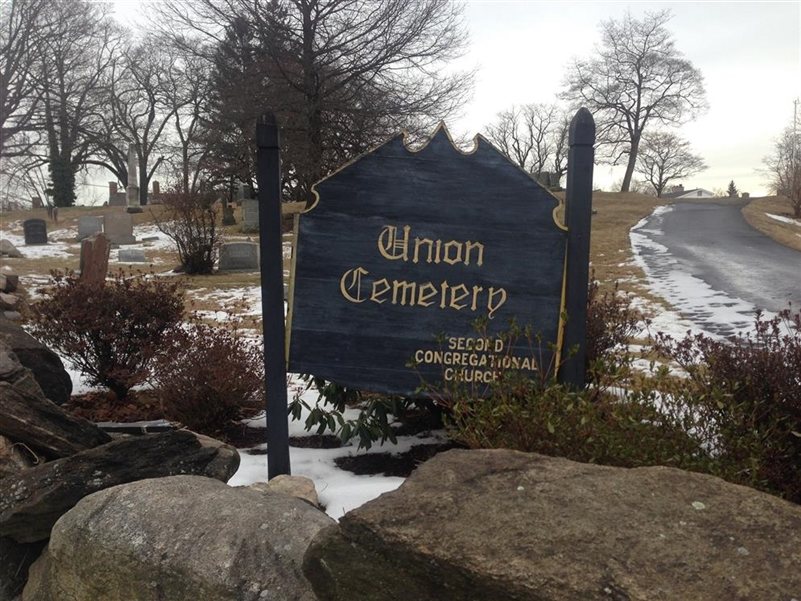 Union Cemetery, Home to CT's Notorious "White Woman" is one of the Most Haunted Places in the State.
Photo by:
Nell R, via Flickr. (CC BY-NC 2.0)
With so many historical places, it's no wonder that Connecticut is seen as a super-haunted place. Generally speaking, the consensus seems to be that when there's lots of history, there's lots of ghosts, and that makes sense - the more time people have spent in an area, the more opportunities there are for spirits to stay behind, so with hundreds of years of American history, it's no surprise that Connecticut is home to all sorts of ghosts, spirits, and apparitions across the state.
CT is home to a variety of real haunted places, ranging from historical buildings to entire towns plagued by the restless undead, CT is known across the globe as a hot spot for paranormal activity.
Not quite convinced? Check out these Connecticut Real Haunts and you'll be a true believe in no time!
Still not convinced? Why not go check out one of CT's most haunted places in person? Many of the most haunted places across the state are open to the public, so you can go see what the fuss is all about, and come to your own conclusions about which places are truly haunted.
Want to Lern More About CT's Haunted Places?
Head Over to Our Real Haunts Section for the Scoop on Real Haunted Places Across Connecticut!