Stir Up Some Horror with Your Love this Valentine's Day at Creeperum!
Home » Blog » Connecticut's Best Weekend Events, Connecticut Haunt News
January 10, 2017 By Chelsea T.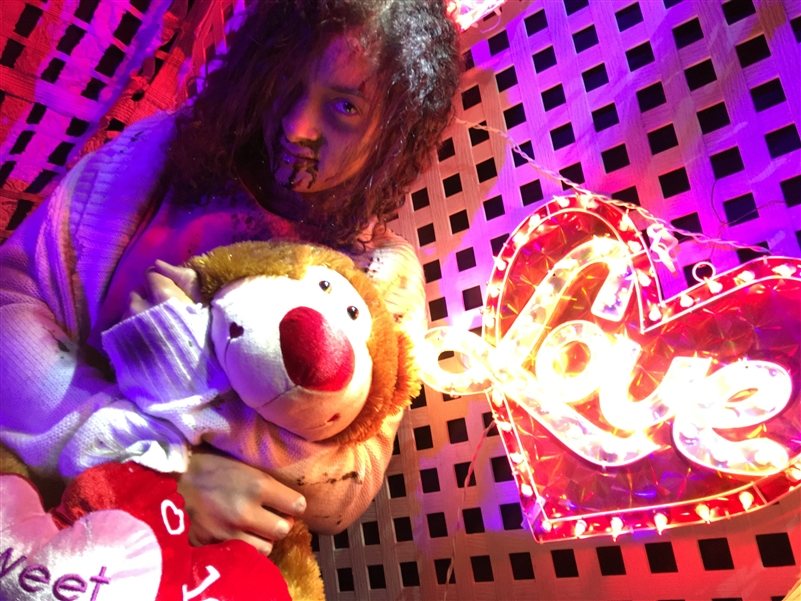 Valentine's Day is right around the corner and couples everywhere are already thinking of plans to celebrate with their significant other. Put a scary-good twist on the fun this year and take your date on an adventure they're sure to remember for a lifetime!
Creeperum in Hamden will be opening their doors for a special 'Be Our Bloody Valentine' event, giving thrill seekers the scares they've been in search of ever since the Halloween Season came to an end. The Valentine's Day event will take place on February 10th and 11th, from 6-10 PM.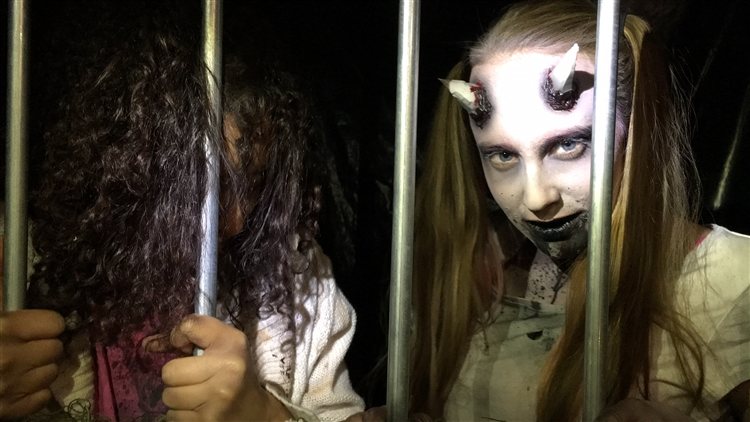 Do you have what it takes to come face to face with an evil Cupid who has just found out about the love-matching app, Tinder? Surprise your date to find out, or even attend with other couples! Visitors must be 17 or older to attend.
Tickets for this event are limited. Click here to purchase yours today!
Photo Gallery