Don't Miss Out on the 'Blind Rage' Event at Fright Haven this Weekend!
Home » Blog » Connecticut's Best Weekend Events, CTHauntedHouses.com News and Updates, Connecticut Haunt News
November 7, 2017 By Chelsea T.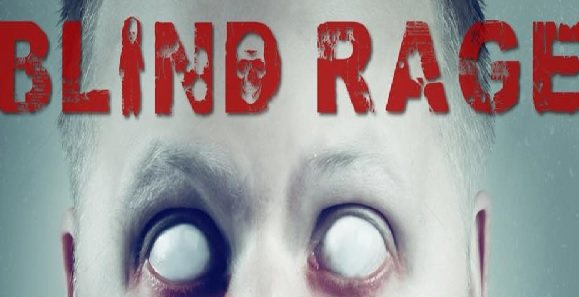 Halloween may be over but Fright Haven in Stratford is inviting thrill seekers to take on their 'Blind Rage' event this weekend! For two nights only, visitors can experience an intense, hands on experience where actors are allowed to touch and grab at them!
This immersive event will take place on November 10th & 11th from 7-10 PM and is for those 18 and older only. All visitors must sign a waiver to go through the attraction, and if you feel like you may not be as brave as some of your friends, there are "wimp necklaces" available for $5 and the scares will be a bit toned down for those wearing them.
If you decide to enter without a wimp necklace, and find yourself terrified half way through, or before you even hit the half way point, just yell the designated safe word to be removed immediately from the scary-good fun. However, if you decide to opt out, there are no refunds.
Click here to purchase your Blind Rage tickets in advance!