Fright Haven to Host Full Contact Event "Blind Rage" this Weekend!
Home » Blog » Connecticut's Best Weekend Events, CTHauntedHouses.com News and Updates, Connecticut Haunt News
November 13, 2019 By Chelsea T.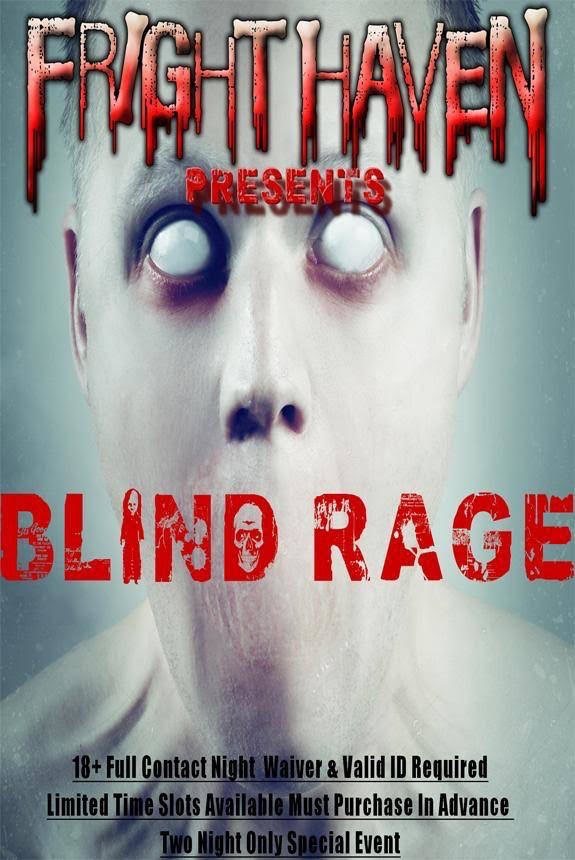 The Halloween Season may be over but Fright Haven of Stratford is hosting their first off-season event, Blind Rage. The terrifying haunt will take place on Friday, November 15th and Saturday the 16th. This haunt takes things to the next level by allowing FULL CONTACT!
Those brave enough to take on the terror at Fright Haven must be 18 years or older with a valid ID and will need to sign a waiver that allows full contact from the creepy creatures throughout! Are you and your friends brave enough to get back into the spooky spirit this weekend? There's only one way to find out!
Check out the teaser video below to find out what you're in for!
Tickets are timed in 30 minute increments and must be purchased ahead of time by clicking here.