Which Chocolatey Treat Is Connecticut's Favorite for The 2nd Year in a Row?
Home » Blog » Connecticut's Local Halloween Fun Guide, Halloween's Hottest Trends, Little Ghost & Ghouls Corner , Halloween Headlines
October 19, 2017 By Cait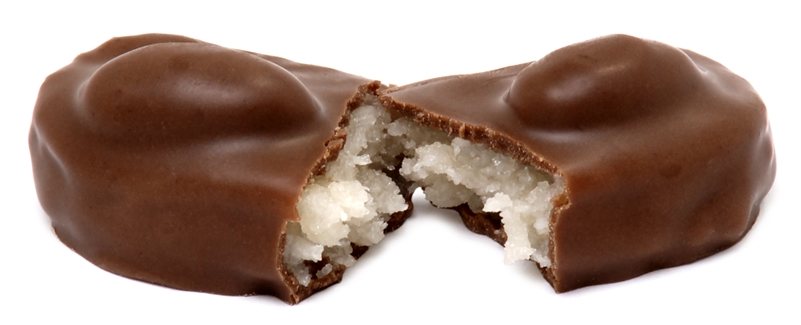 Almond Joys have heald onto their title as top treat in CT again for 2017!
Photo by:
Photo by Evan Amos, via WikiCommons.
With countless bags of Halloween candy flying off the shelves, have you wondered - what's Connecticut's favorite sweet treat to dish out to trick or treaters? Despite there being seemingly endless possibilities when it comes to Halloween Candy, CT's favorite this year is a tried and true classic.
According to CandyStore.com's annual Halloween Popular Candy Study, Almond Joy candies are yet again the top pick for Halloween Candy for the state of Connecticut. Coming in at #2 is the beloved Milky Way Bar, with M&M's not trailing far behind in 3rd place. With the cool, cozy weather that the North East enjoys each Halloween Season, it's no surprise all three top picks are chocolate.
Who will win big in 2018? Will Almond Joy hold onto its hard earned title as top treat, or will a new candy reign supreme in CT in 2018? We'll just have to wait to find out!
Source: CandyStore.com.

What are your favorite Halloween Candies? Let us know in the comments below!