Performers Needed for New Milford 'Thriller' Flash Mob
Home » Blog » Connecticut's Best Weekend Events, Connecticut's Local Halloween Fun Guide, Little Ghost & Ghouls Corner , Halloween Headlines
October 3, 2015 By Kelly T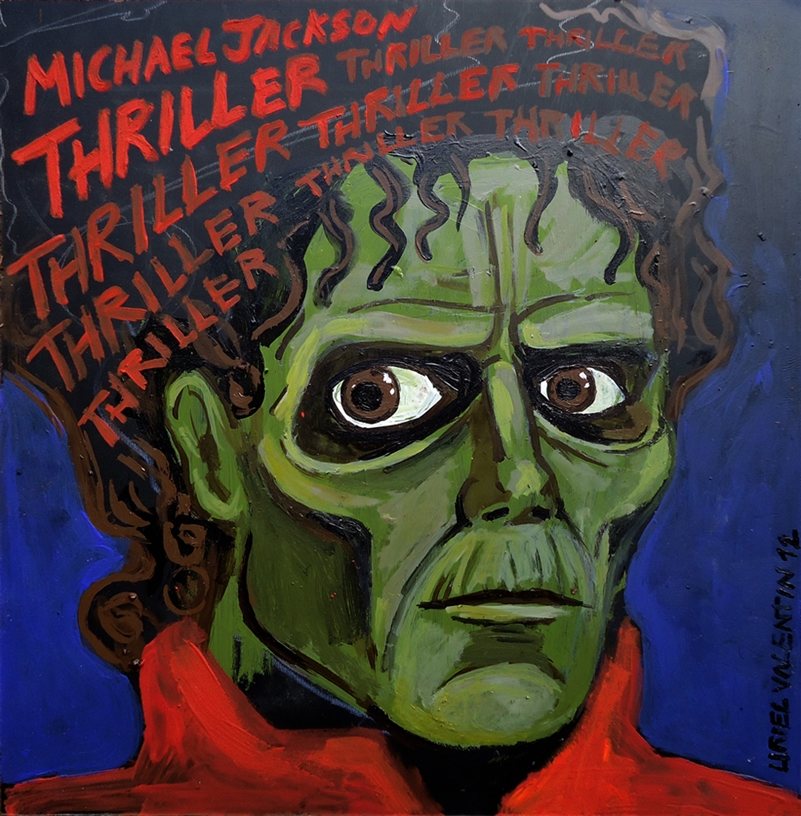 Photo by:
uriel valentin via Flickr
If you're a Connecticut resident ages 13 years or older, then you can participate in a flash mob performance of the late Michael Jackson's "Thriller" on the New Milford Green this Halloween!
Kids younger than age 13 can still participate in the fun too with the accompaniment of an adult! Kids ages 6 to 12 are invited to learn a shortened version that they will present at the end of the older zombies' performance.
Come watch the zombies dance, or participate yourself, this October 31st at 6:30 p.m. during New Milford's "Trunk or Treat."
Rehearsals are Sunday Oct. 18 at 11 a.m., Saturday Oct. 24 at 2 p.m., Sunday Oct. 25 at 11 a.m. and Friday Oct. 30 at 6 p.m. at New Milford Parks and Recreation, 47 Bridge St. in New Milford.
There is no cost to participate but a bag of candy for "Trunk or Treat" is suggested and appreciated as a donation.